It has been a crazy couple of weeks. Racing around trying to find a newer and bigger flat, school's out (I hear simultaneous groans from mothers), the usual errands, desperately begging friends for their cleaners' phone numbers because I loathe cleaning, listing stuff on eBay as fast as I can ......
The weather hasn't been cooperating either. Yes, it's very English to moan about the weather and now I completely understand their sentiments. We took our holidays months earlier instead of adjourning to the South of France with half of the population of the UK in August. On the other hand, I'm envying my friends who are now basking in glorious sunshine there as I'm writing this.
This is a shameless plug for my
eBay store
. I've reduced the price of the Chanel 2.55 Bag to £995.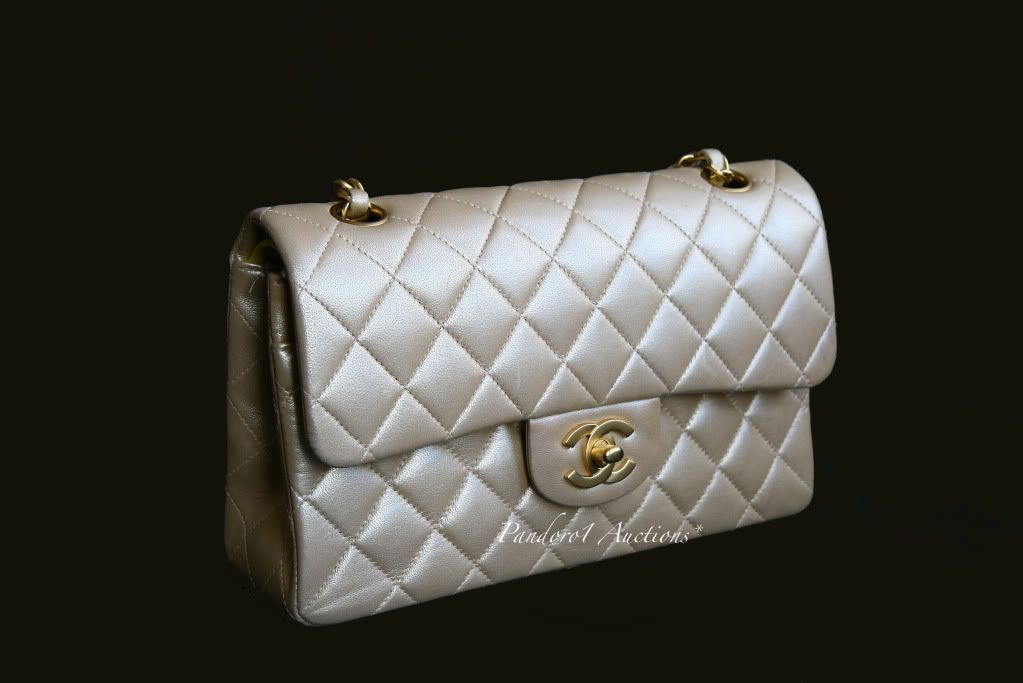 Here are the new arrivals.
First up, a Chanel WOC (wallet on Chain) $465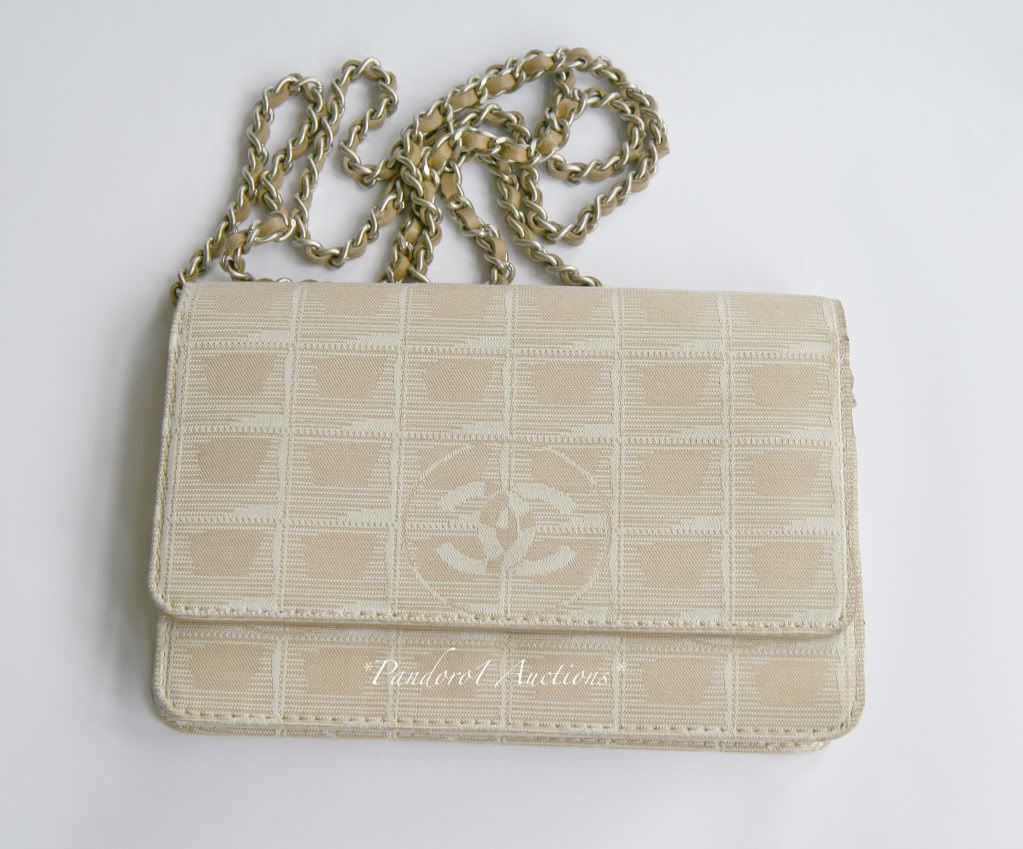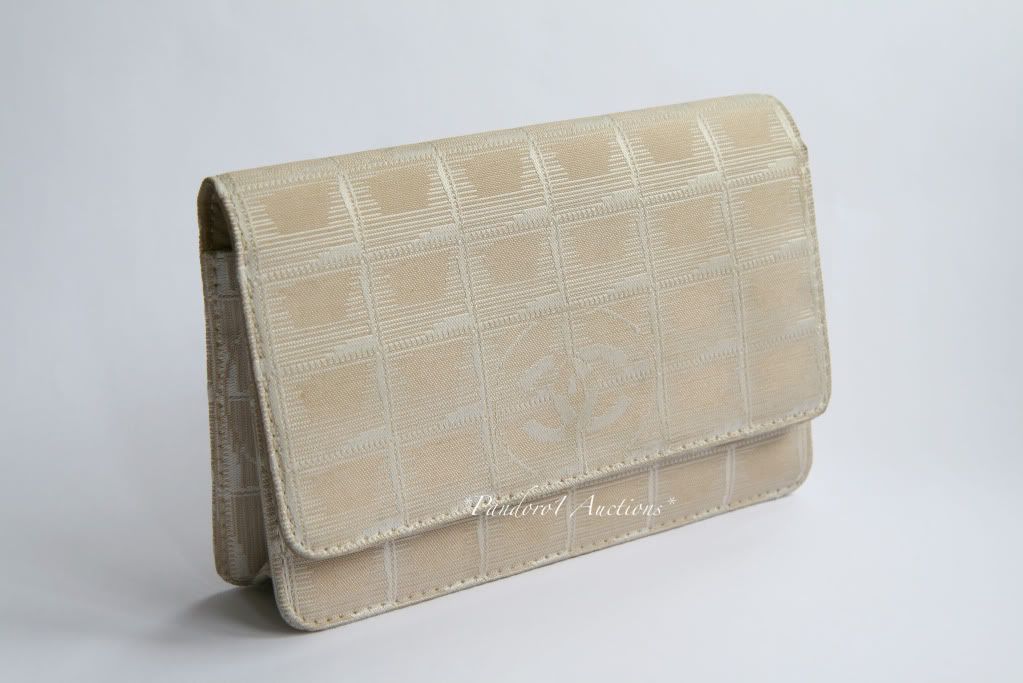 Next up, a Chanel skirt size EU 36 from 2006 Spring/Summer collection £299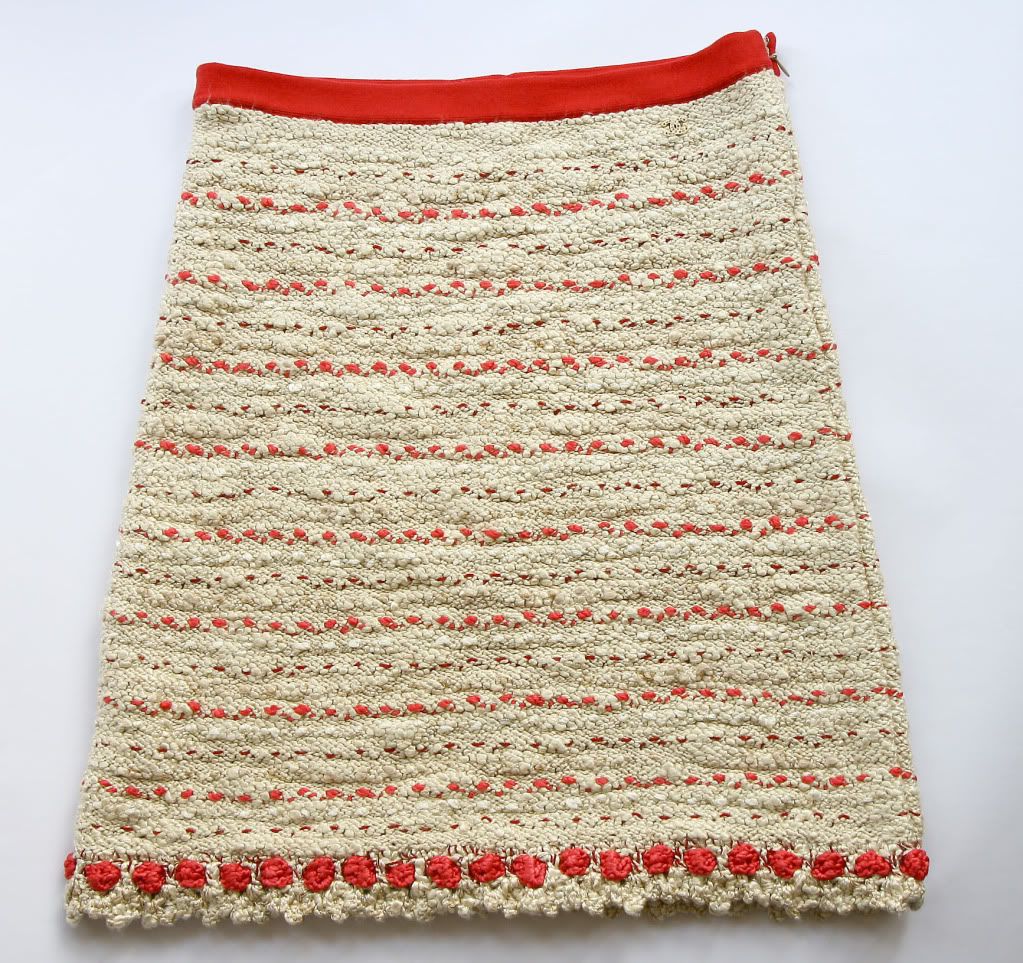 Hermes Concerto Mousseline Scarf 90cm £235
A limited edition Lulu Guinness Fan clutch in gorgeous feathers £199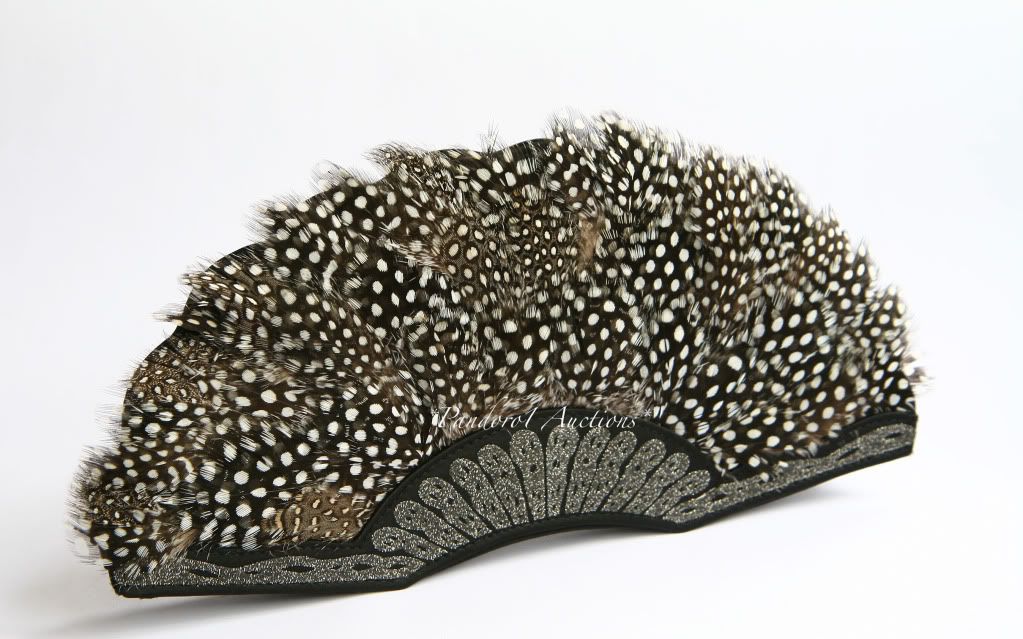 Brand new YSL platform strappy sandals size 35 £245